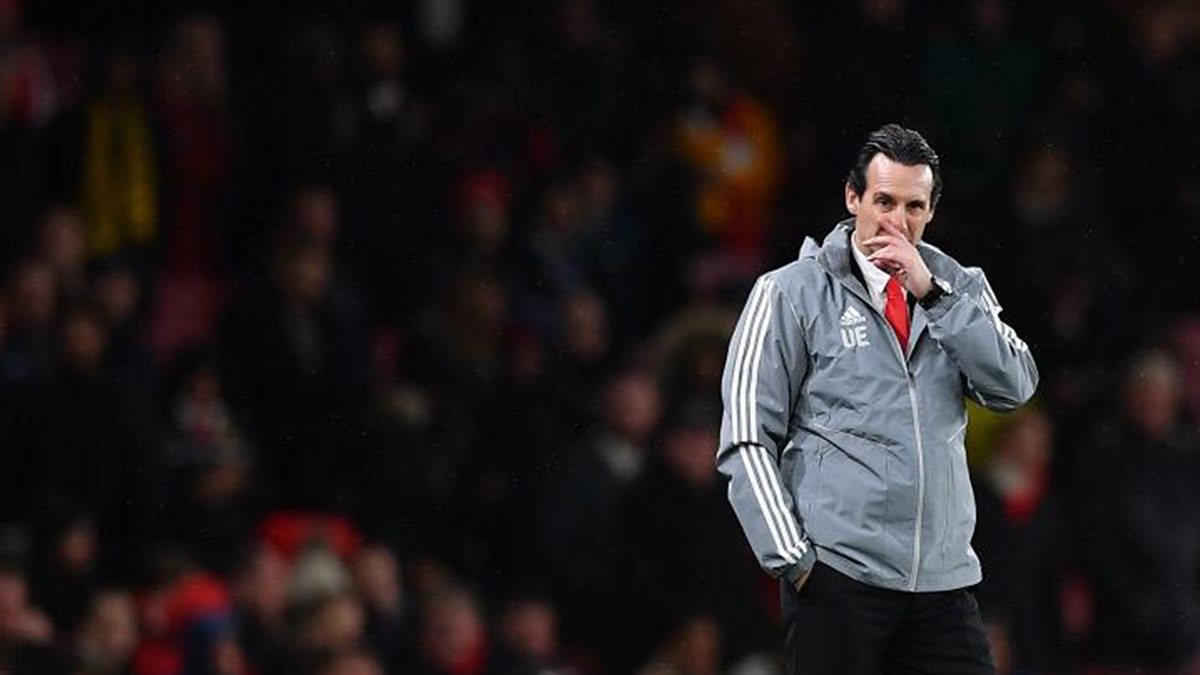 Arsenal are now without a win in eight games following the 2-2 draw with Norwich City on Sunday afternoon.
It's been a turbulent week for the Gunners – who sacked Unai Emery following defeat in the Europa League on Thursday night.
For this supporter, the club are now at risk of being "sucked into a relegation battle."
This clip is originally from BBC 606 on Sunday 1st December 2019.
Share this post if you enjoyed! 🙂
Read more at this link (News Source).