[ad_1]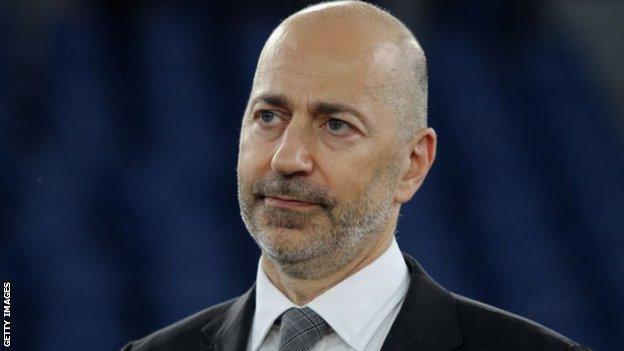 Former Arsenal chief executive Ivan Gazidis has been diagnosed with throat cancer, his current club AC Milan have confirmed.
The Italian giants said they expect the 56-year-old to make a full recovery.
Gazidis spent 10 years in the Gunners' boardroom before moving to Milan in 2018.
"Of course, there is never a good time for a diagnosis of cancer. But I have a very curable form of cancer and a positive diagnosis," he said.
"I have world-class medical expertise, and the support of so many loved ones and everyone at the club, and I am confident based on all advice that the cancer will be treated successfully, with a full recovery."
Milan said in a statement that Gazidis will "remain operational" during his treatment.


Adblock test (Why?)
Read more at this link (News Source).